Description:
The gun bag discreet pistol case is perfect for any of your pistols.
The pistol case is equipped with two separate padded compartments to accommodate one
full size handgun in each compartment. There are also six elastic loops inside the pistol case
to accommodate 6 double stack magazines or 12 single stack magazines. Carry everything inside
this case! The heavy duty double zipper makes carrying your pistol super EASY!
1. Made by nylon, with incredibly durable properties, making it more resistant to the usual wear and tear.
2. With 2 hand carry strap.
3. 6 elastic strap holder for flashlight/small gears/shell.
4.Double zipper opening.
5. Foam padded for protection.
6. Great protection for your valuable airsoft items.
7. Perfect for outdoor war game activities.
Specifications:
| | |
| --- | --- |
| Material | nylon |
| Weight | 340g |
| Color | black,tan,multicam,acu,green |
| Case dimension | 200mm (H) x 350mm (W) x 43mm (D) |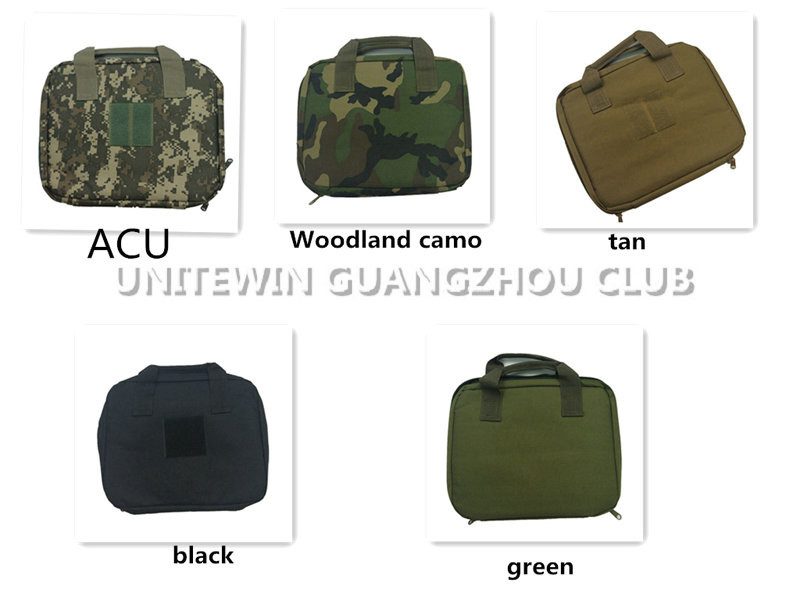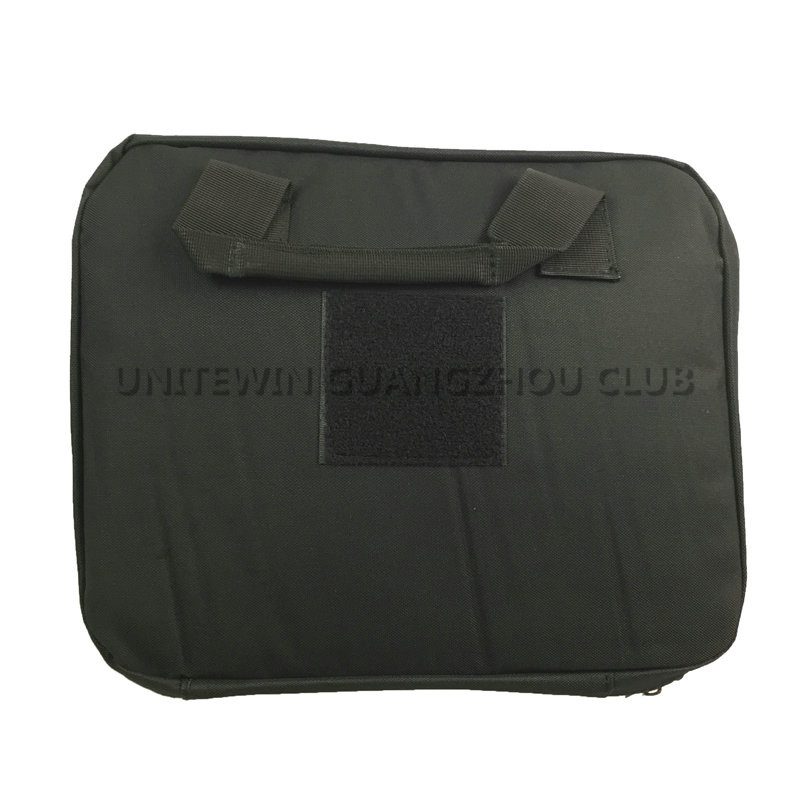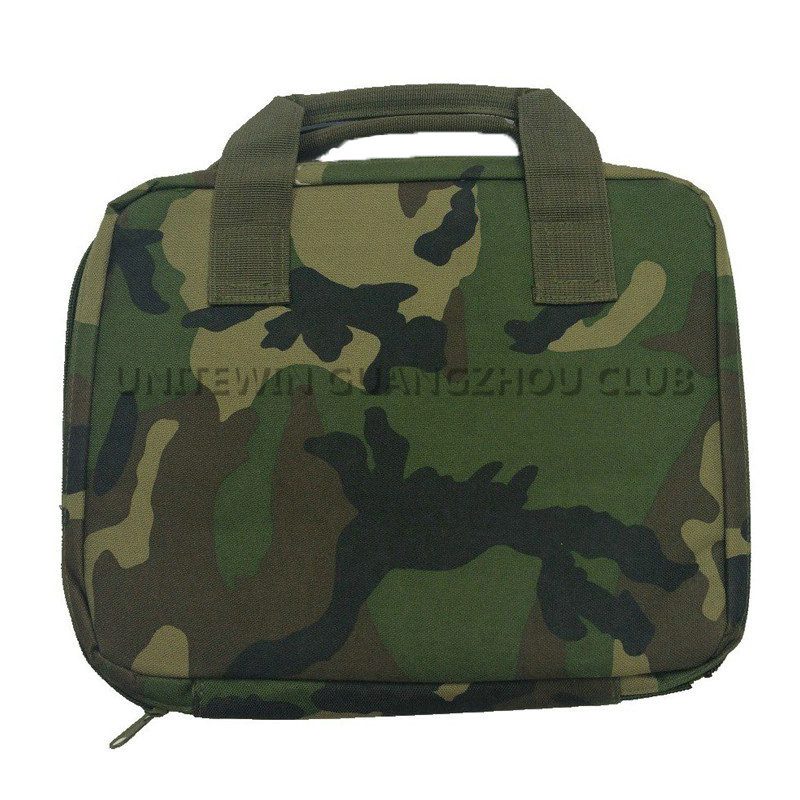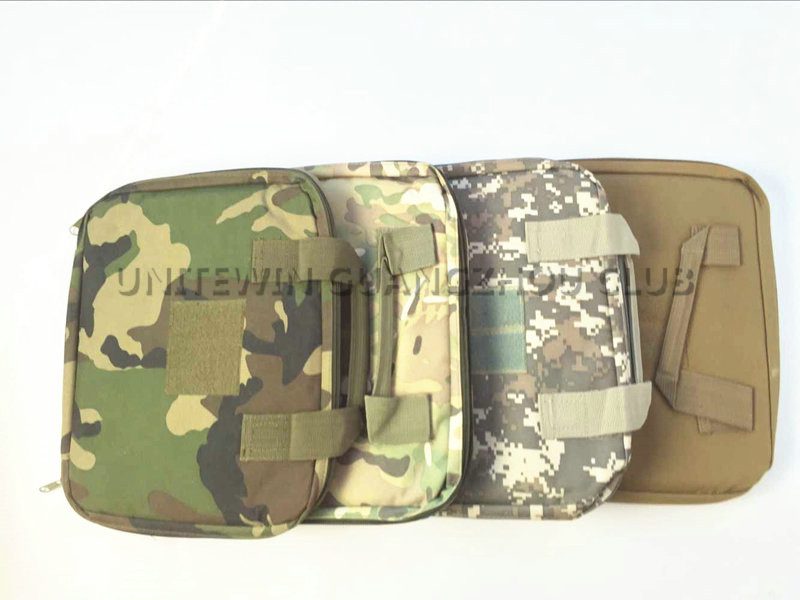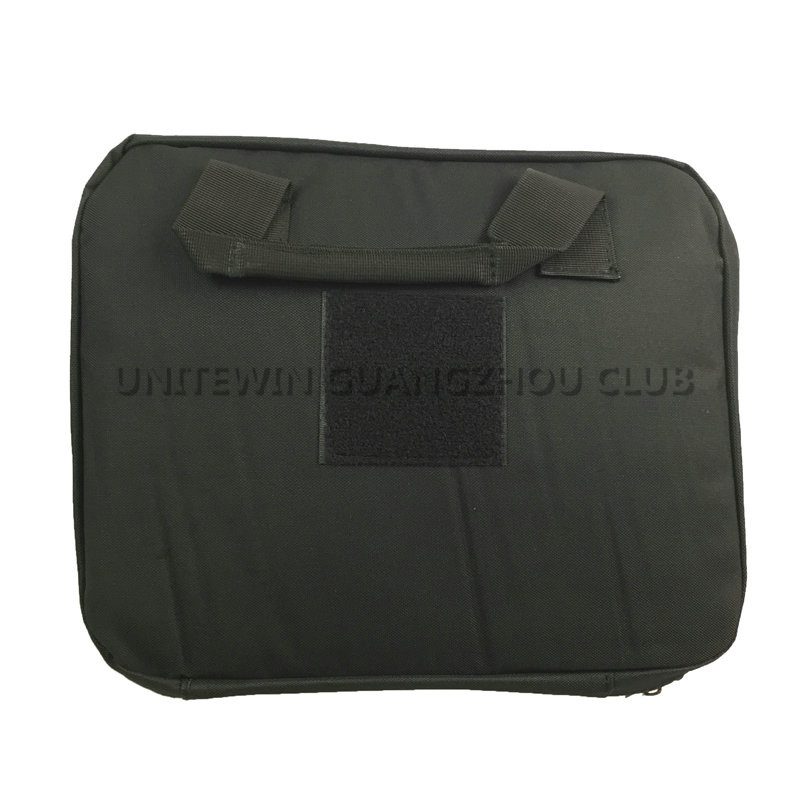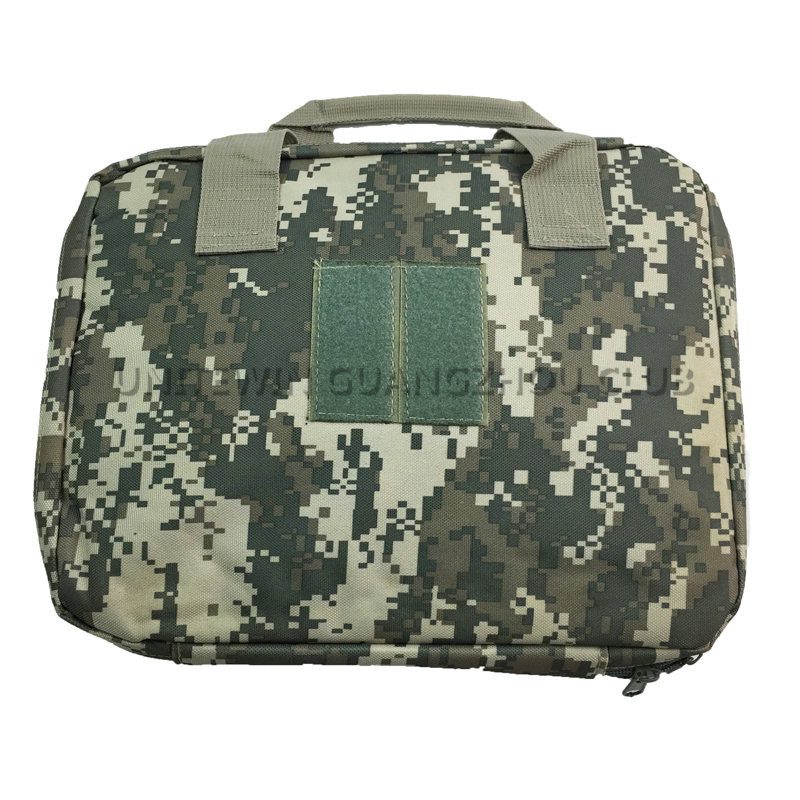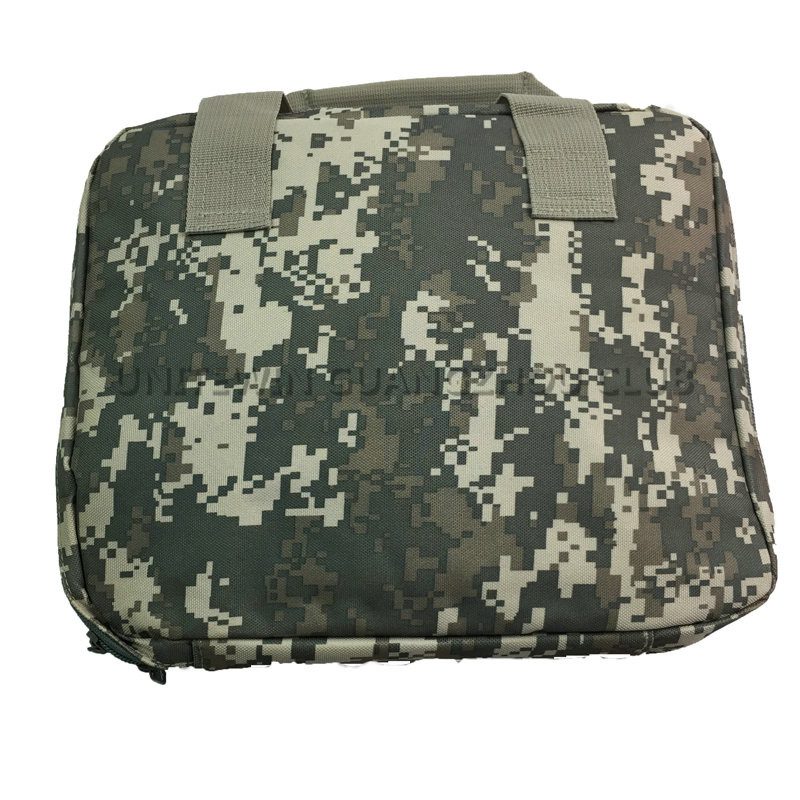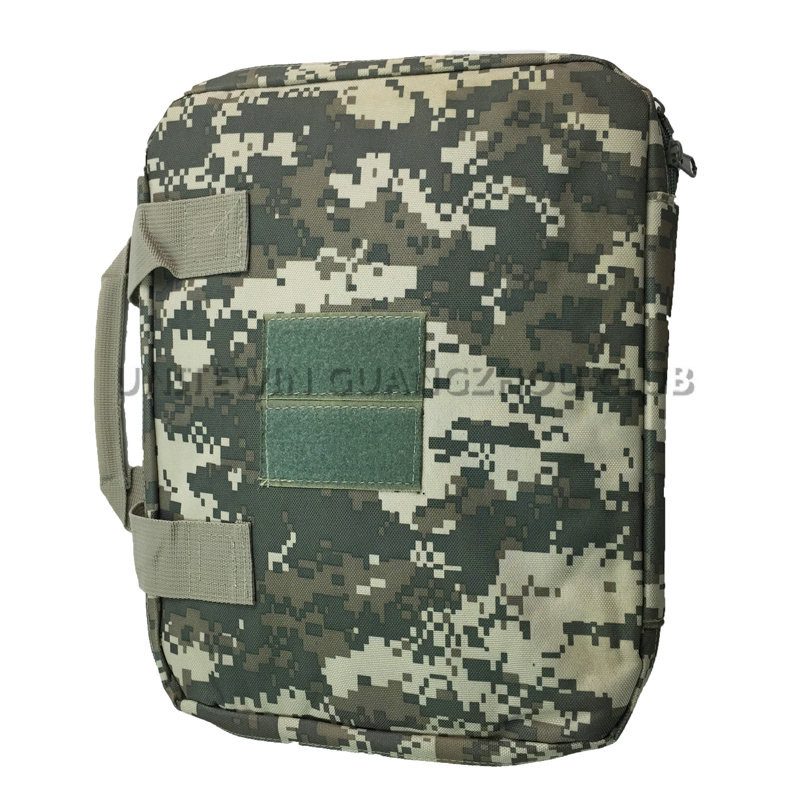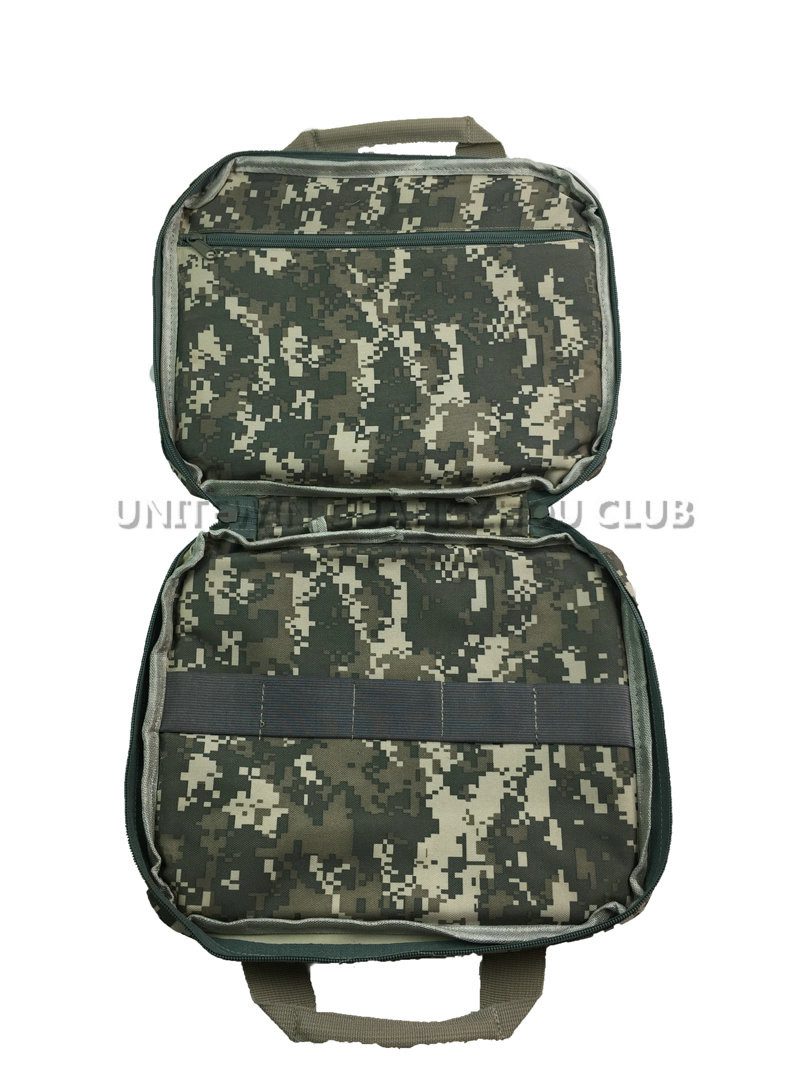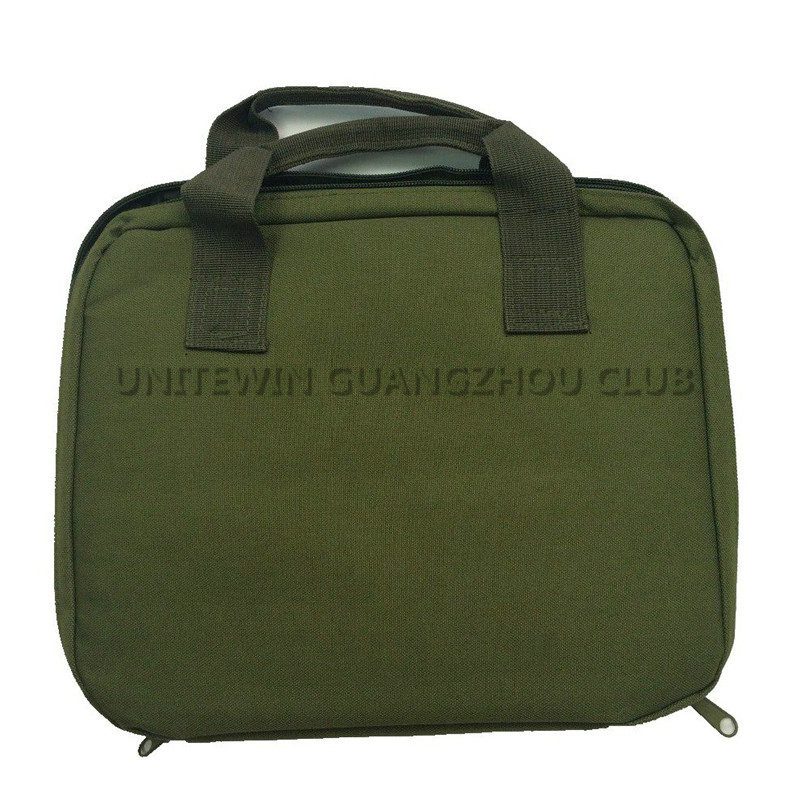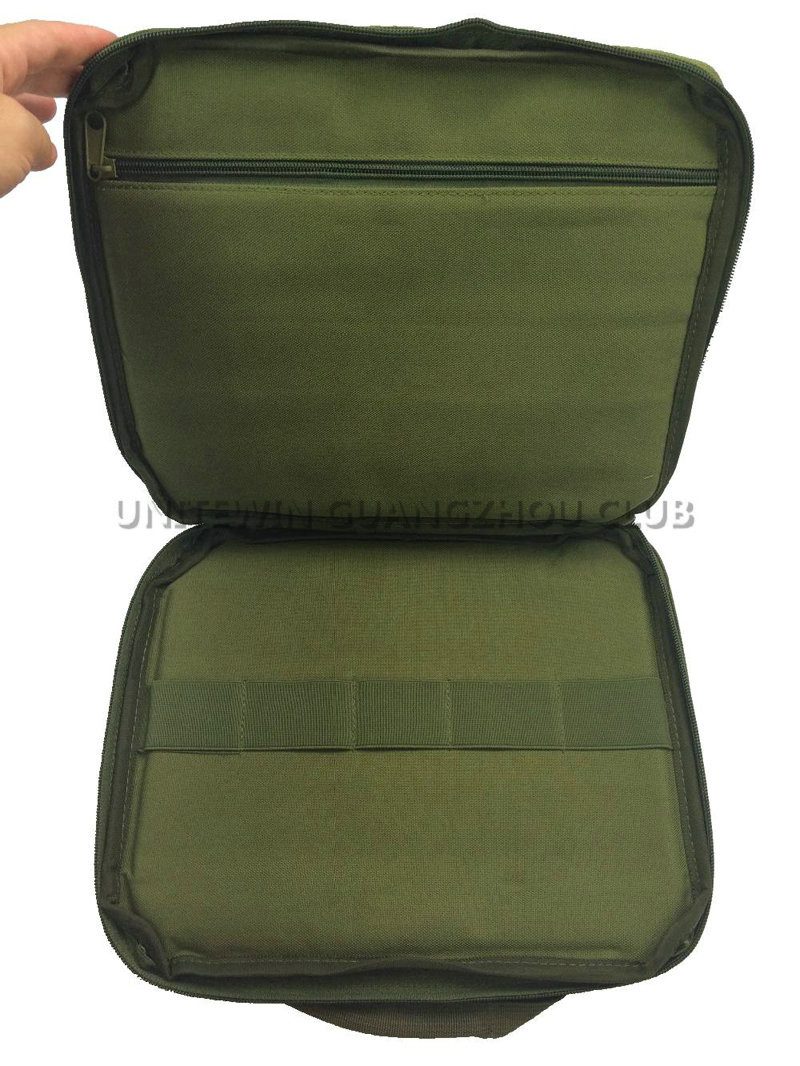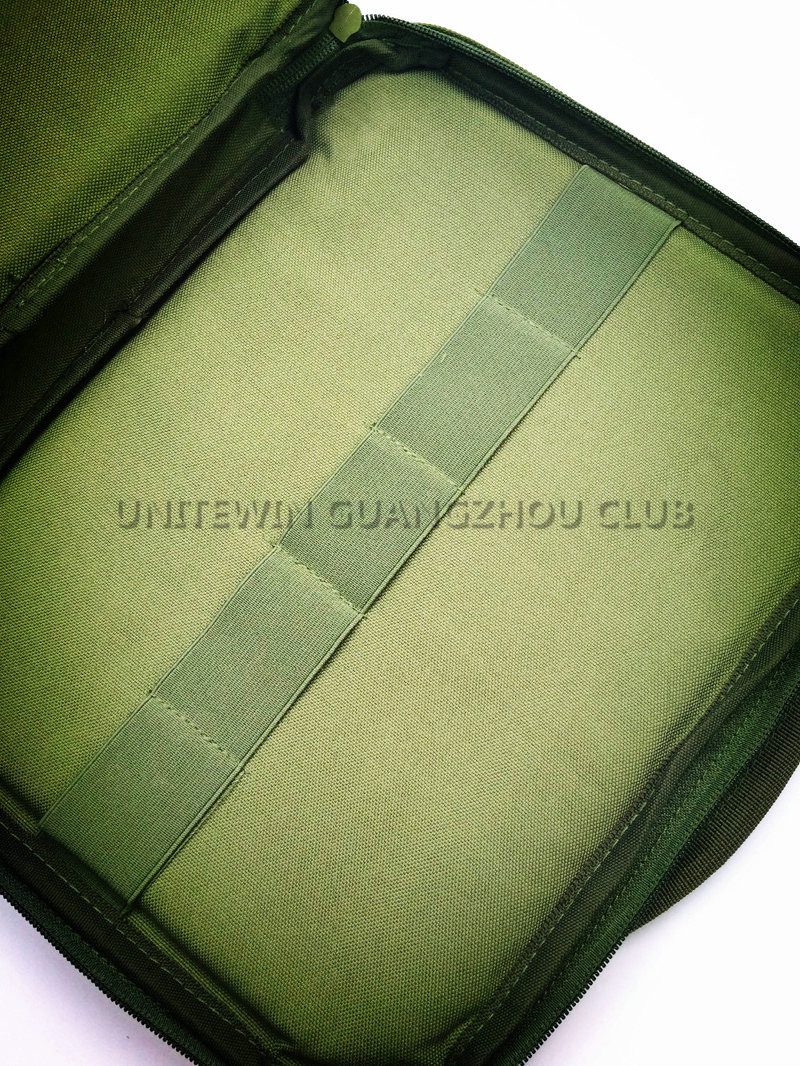 Multicam